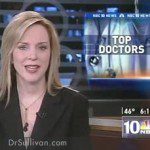 NBC 10 report on top doctors in the area.
Read More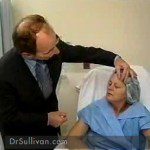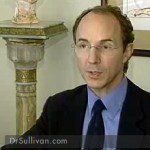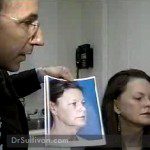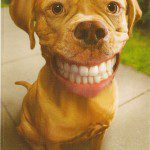 Thank you Dr. Sullivan and staff for doing such a wonderful job. I wish all appointments were as pleasant as your office staff. Thanks for everything. – Name omitted for […]
Read More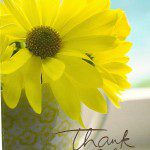 Dear. Dr. Sullivan, Thank you so much for the beautiful flowers. What a Treat! I truly appreciate the professionalism and thoughtfulness of you and your staff. It's so exciting to […]
Read More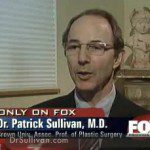 This is the Consequences of Plastic Surgery series.
Read More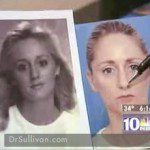 Anti-Aging Facial Procedure Without Surgery
Read More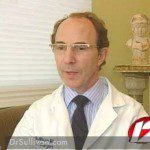 Understanding the dangers of BOTOX®
Read More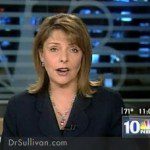 Describes the process of choosing a qualified plastic surgeon.
Read More
Next Page »