Open House
Thursday May 24th 6:30pm – 8:00pm
Event Includes Patient Speakers, Botox Demos, Presentation on Stem Cells and The Latest Treatment for Face, Neck, Breasts and Body.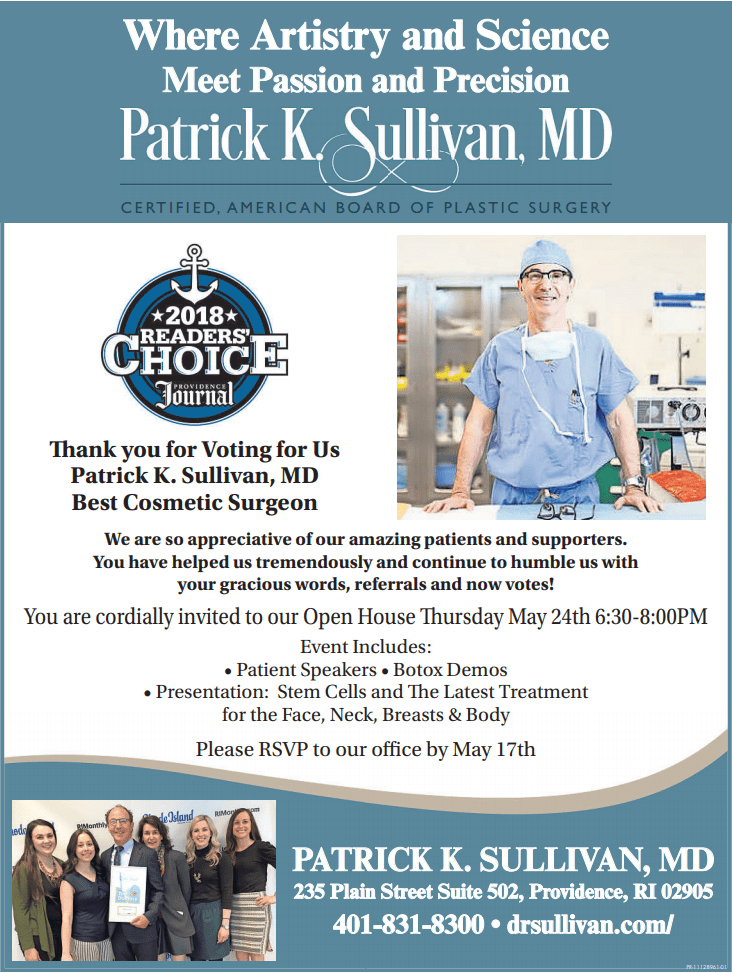 ---
Doctor Sullivan speaks at the 2018 SAPS
May 10-12, 2018
Lectures on:
Extended lower blepharoplasty and mid face rejuventation
Fat injections in the face: planning, treatment and getting results that work for your patients
Fat injections in aesthetic and reconstructive surgery.
Face & Neck contouring: it is so much more than lifting.
View the program for the 2018 SAPS Meeting
---
Sirus XM Doctor Radio Interview
May 15, 2018
Questions about eyes, face, neck rejuvenation? Can it look natural? NYU's Dr. Nolan Karp interviewed me on Sirus XM Doctor radio on May 15, 2018. Call in if you have any questions!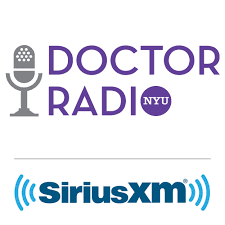 ---
To register for our upcoming events or seminars please fill out the form below. If you have immediate questions you can call the office at 401-831-8300 and our staff will be able to help you out.